ABOUT THE CLIENT
LivBar is a USDA certified Organic and Non-GMO Gluten-Free nutrition bar handmade in the state of Oregon, USA. Prior to going live on Amazon in the grocery category, LivBar had enjoyed modest success and local popularity but struggled with expanding its brand exposure outside the state of Oregon. Amazon.com provided the unique opportunity to sell more product and serve a nationwide audience. However, the company quickly found that selling on Amazon to be a significant challenge. With zero sales and a negative seller's account balance, LivBar approached Active Action Brands in January of 2017.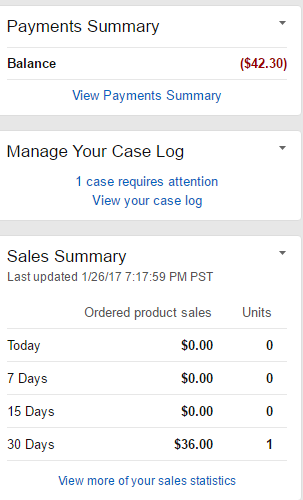 THE PROBLEM
LivBar had zero sales, a negative account balance, little traffic coming to the product listing page, and few customer reviews. Additionally, their listings were poorly optimized for Amazon's internal search engine (known as "A9").
OUR SOLUTION
The first step in resurrecting LivBar's Amazon listings was conducting a complete listing audit. This audit included a comprehensive 10-page report outlining strengths, weaknesses, opportunities, and threats to the existing listings; in addition to a list of recommendations for improvement. After reviewing the audit findings with the client, we set forth to fix the listing by optimizing the on page sales copy for search. We also optimized the backend search terms and then we created a sponsored ads campaign to drive targeted traffic to the listing and increase sales velocity and page rank.